You dream it. We plan it.
People who call on us for business management services are not a one-size-fits-all type of client. These are the individuals, businesses, and organizations that require a unique and custom approach to their accounting, financial management, and bookkeeping.
Our nationally-recognized business managers work with high-net-worth individuals, family offices, and businesses from nearly every industry. From entertainment and fashion to food and beverage and technology, our expert team of "straight-shooters" understands your industry and is ready to guide you to your goals.
We have gone on tour with chart-topping musicians – supporting their success by monitoring global receipts, negotiating with local tax authorities in foreign countries, and adjusting tour operations and budgets to stay on track.
We have been on the ground floor of countless startups – helping to keep the books compliant, streamlining the operations, and preparing companies for growth. We advise these clients on entity type and finance function; we offer comprehensive bookkeeping services and can serve as an external CFO.
We've even walked the red carpet with actors, producers, directors, writers, and other entertainment industry professionals; we help these clients "live their best life" with financial responsibility – planning, budgeting, forecasting, assisting with contract negotiations, and developing their brand.
WE HELP OUR CLIENTS LEAD THE LIVES THEY DESIRE
Financial & Lifestyle Planning
Financial & Lifestyle Planning is about just that – your lifestyle. We work with you to establish your short- and long-term goals and then map out a customized strategy to get you there. These strategies can cover:
Expenses

Insurance

Automotive Agreements

Real Estate Purchases

Investment Opportunities

Estate, Gift, and Trust Planning

Monthly Payroll

Succession Planning

Charitable Planning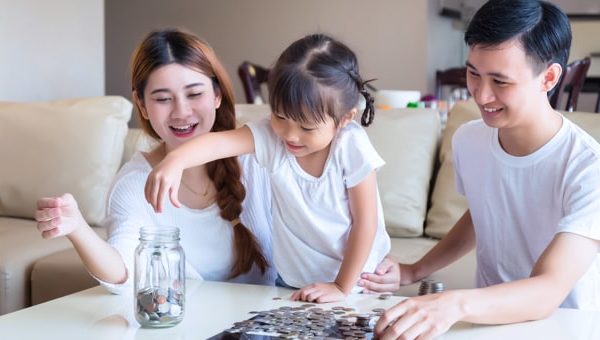 Additionally – and perhaps most importantly – we are built to grow with you. As your career evolves, we tailor the plan to adapt to your changing lifestyle.
We are completely transparent – keeping you updated every step of the way and working seamlessly with your team of professionals (i.e., talent agents, attorneys, investment firms, and real estate brokerages, among others).
Learn More
Tax & Bookkeeping
Our business managers offer myriad tax and bookkeeping services that address each client's unique financial, lifestyle, and/or professional concerns – including, but not limited to recording monthly cash-flow, managing contractual and financial arrangements, ensuring IRS compliance, and developing forward-thinking tax strategies.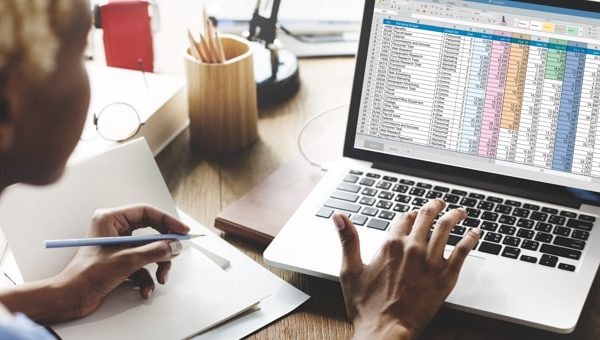 Our approach can integrate all facets of our clients' lives, including past, present, and future projects, family obligations, wealth transfer goals, and federal, local, state, and international tax liabilities.
Learn More.
Investment Administration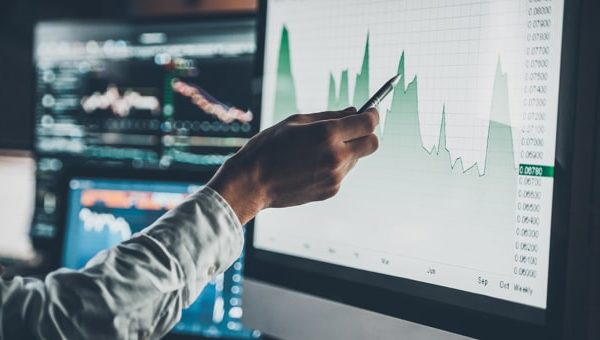 Acting in a coordinating capacity, we also offer investment administration services. Our business managers work closely with your investment professionals to provide a high-level perspective.
These services include reviewing monthly investment reports, determining if current allocations meet expressed investment goals, and identifying possible duplicative strategies that create inefficiencies and potential additional risk.
Licensing & Royalties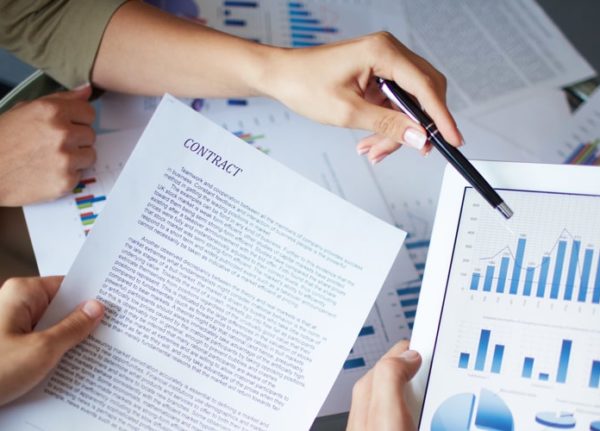 The licensing of assets, such as trademarks, proprietary processes, copyrights, and other intellectual property, have become a dominant source of revenue for many businesses. We have a dedicated Licensing & Royalties team that can advise you on due diligence, contract negotiations, and royalty management, as well as perform royalty audits on existing programs.
Learn More
Administration for Patent Pools
We offer independent pool administration, management, and compliance services to patent pools.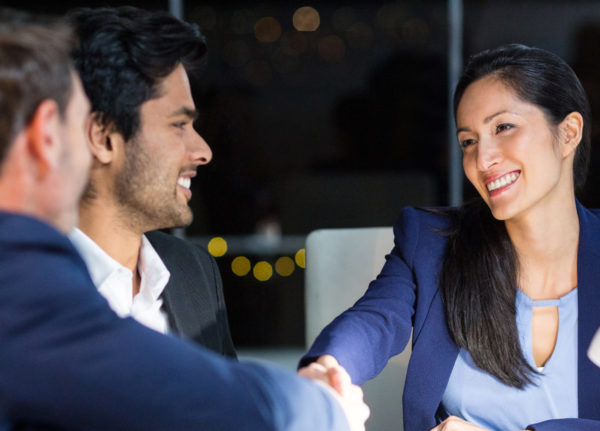 Our team supports the patent pool's goals of efficiency and cost effectiveness; we address concerns about anti-trust issues, establish key financial relationships and procedures, collect royalties, and manage royalty reporting for these joint venture agreements.
Learn more
____________________________________
No matter which combination of services make up your business management engagement – know that we are listening. We will work to fully understand your goals and will ensure that those goals are kept in the strictest of confidence. When you are free to share your life with us, we are more equipped to advise you effectively.