Increase your competitiveness. Grow your profitability.
With advances in technology, consumers' retail experience has been radically transformed – leading to a shift in business practices and operations. We are long-time advisors and accountants to retailers of all sizes, from mom-and-pop, brick-and-mortar shops and internet-based entrepreneurs to established chain stores seeking opportunities to improve competitiveness and profitability.
We have advised our retail clients through a variety of issues and challenges – including real estate and lease agreements, tax regulations, inventory management, fraud prevention, financing, licensing and royalties, customs enforcement, and multi-state tax compliance. When working with retail clients, we offer a big-picture perspective that considers existing economic conditions, cash flow, and projections we make based, in part, on our decades of experience within business and retail communities.
WE WORK WITH:
Fashion and Apparel

Beauty

Food and Beverage

Technology
Featured Services for RETAIL CLIENTS
We offer our retail clients a full suite of audit, accounting, tax, and consulting services, including:
STRATEGIC BUSINESS PLANNING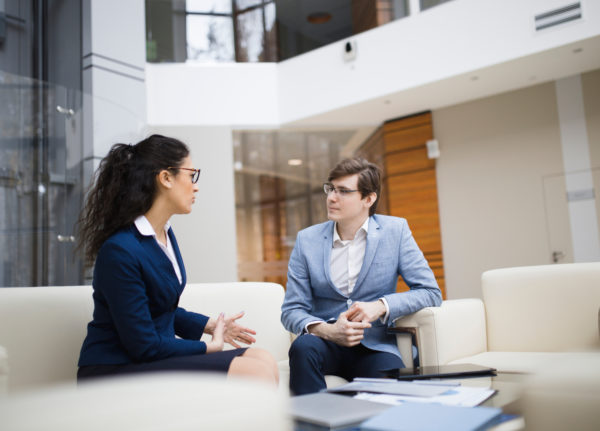 Business planning is essential to retail success. Miller Kaplan's business planning consultants effectively blend risk mitigation with flexibility and alternative approaches, which help retail clients take full advantage of timely opportunities.
Learn More
Licensing & Royalties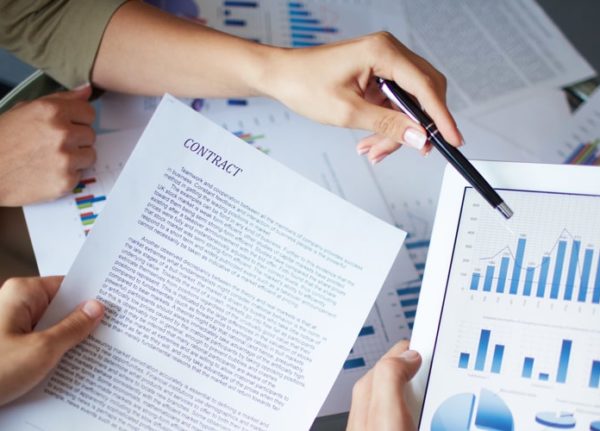 Licensing assets such as trademarks, patents, copyrights, and other intellectual property is a dominant source of revenue for many businesses; we work with franchisors seeking periodic reviews to verify that all fees due have been received and that licensees are adhering to contractual terms.
Learn More
STRATEGIC TAX PLANNING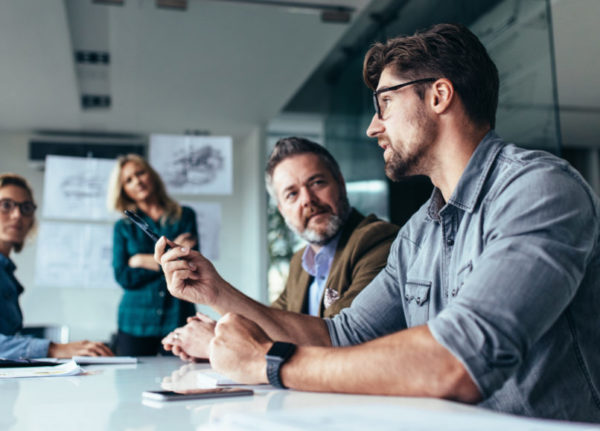 We take the time to understand your short- and long-term business goals, then we provide you with a comprehensive, strategic tax plan.
Learn More