Adding value with increased efficiency.
We address competitiveness and profitability at every stage of business growth. We help clients address regulatory and legislative developments, distribution complexity, and a range of other issues that concern the food and beverage industry including:
Commodity and ingredient cost analysis / Product-costing analysis
Supply chain management
Sales tax compliance
Analysis of operating cash flows
Equipment buy vs. lease analysis (capital expenditures analysis)
Audits, reviews, and compilations of financial statements
Tax planning and compliance
Research & development tax credits
Break-even analysis
Forecasts, projections, budgets
Merger & acquisitions assistance and analysis
Internal control reviews
Menu pricing analysis
Inventory controls
Our clients range from new-to-market entrepreneurs and companies to household-name brands and cover a wide cross section from the industry, including bottlers, distributors, franchises, growers and producers, manufacturers, and restaurant groups and restauranteurs.
WE WORK WITH:
Restaurants

Manufacturers

Distributors

Retailers
Featured Services for Food & Beverage Clients
We offer our food & beverage clients a full suite of audit, accounting, tax, and consulting services, including:
Financial Statement Audits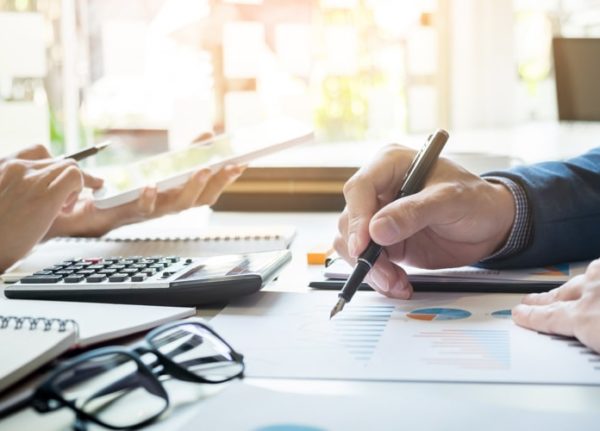 We are well-known for efficient, cost-effective financial statement audits. We provide expert analyses and practical advice to help improve internal processes.
Learn More
Tax Planning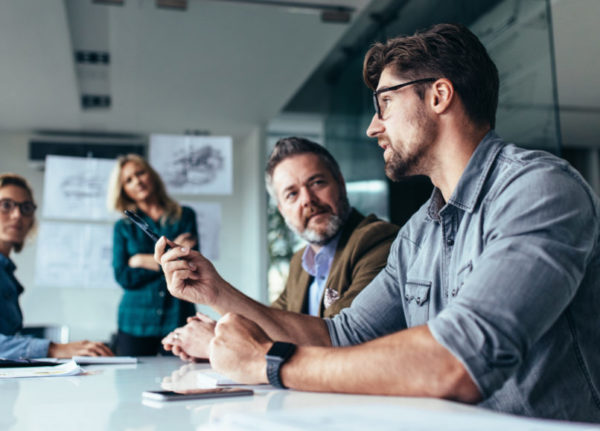 We believe in a steadfast regulatory compliance and strategic approach to tax planning. You can rely on us to be current on new tax laws and regulations, and regularly inform you of new opportunities and ideal times to implement or shift strategies.
Learn More
Business Management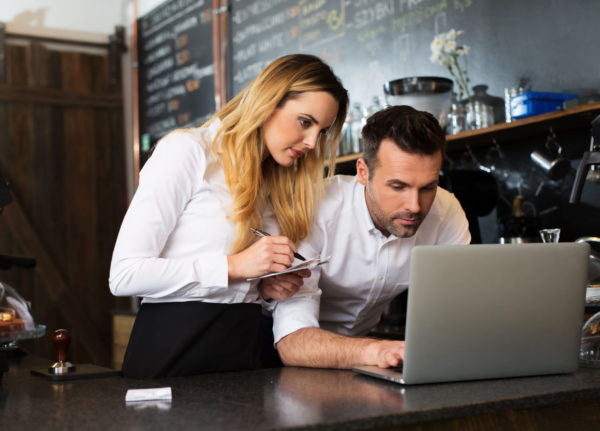 Miller Kaplan is available to serve as your outside CFO and your back office; we handle your accounting, assist with negotiating for your goods, manage payroll, and help safeguard your financial interests.
Learn More
Agreed-Upon Procedures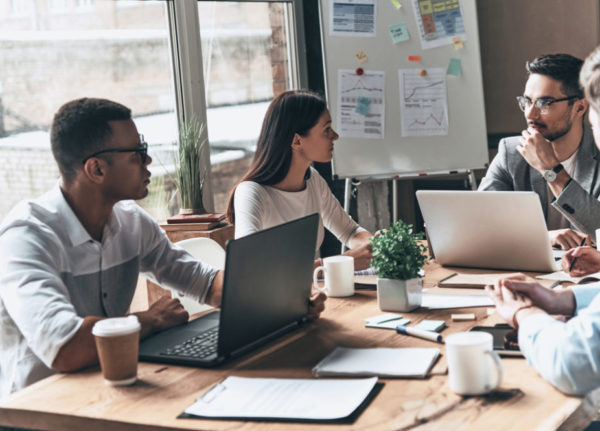 Agreed-Upon Procedures engagements can cover both financial and nonfinancial areas. We conduct agreed-upon procedures in conjunction with audits of business management, licensing agreements, and other areas.
Learn More