We make your finances perform for you.
We are headquartered in the heart of the Hollywood production hub, which has made us a convenient and trusted resource for our entertainment and media clients – including individuals, record labels, production companies, and more.
We serve the entertainment industry as a trusted and longtime resource for accounting, tax, audit, and business management services – supporting our clients' interests anywhere in the world.
WE WORK WITH:
Actors

Athletes

Authors

Directors

Film Studios

Interactive, Digital Companies

Live Theater

Media

Media Service Providers

Musicians

Producers

Production Companies

Publishers

Record Companies

Showrunners

Writers
FEATURED SERVICES FOR ENTERTAINMENT CLIENTS
We offer our entertainment clients a full suite of audit, accounting, and consulting services, including:
Business Management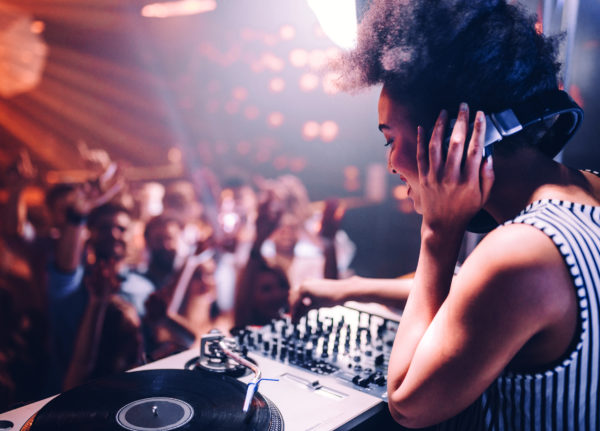 We help our clients lead the lives they desire. Miller Kaplan draws upon decades of industry experience to help clients identify new revenue streams, maximize opportunities, and safeguard their creative and financial interests. Our business management services are top rated by The Hollywood Reporter, Billboard, and Variety.
Learn More
Profit Participation Audits and Entertainment Royalty Audits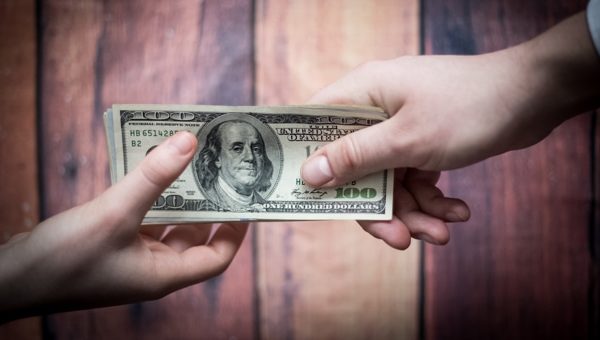 Miller Kaplan's licensing and royalty experts have worked with entertainers looking to verify their profit participation, recording artists and music publishers auditing their music companies for unpaid royalties, and interactive game developers inspecting license fees due from publishers.
Learn More
Media Revenue Reporting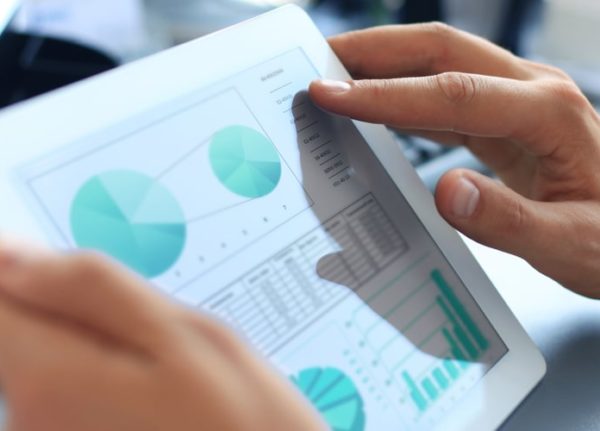 We serve an extensive range of media clients, including radio and television stations, cable interconnects, out-of-home advertising companies, and media industry associations – providing nationally recognized analyses of market share, company revenue growth, and market revenue growth.
Learn More
Litigation support & Forensic Accounting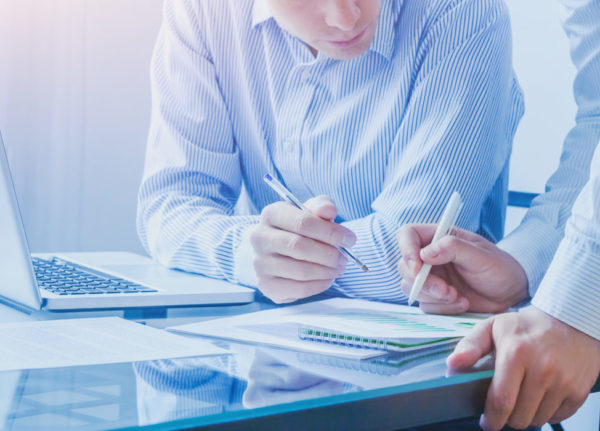 With our extensive experience conducting licensing and royalties audits we are often asked to provide expert testimony involving disputes between our clients and their business partners. We also have a team of experts, which includes Certified Fraud Examiners, that can prepare damage calculations, and assist with case assessment, case strategies, discovery, expert witness testimony, tax analysis, and fraud prevention, detection, and deterrence.
Learn More