Transforming data into practical information.
We have been providing the unique services required by labor organizations since 1941.
Department of Labor Reports – LM-2 and LM-3
Tax-Exempt Organization Returns (Federal and State) – 990, 199, 990-T, and 109
Business Property Statements – 571-L
Agency Fee/Financial Core Status Payer Reports
Bookkeeping Services
Ability to Pay Reports
Tax-Exempt Status Applications (Federal and State)
Union Election Ballot Counts
Miller Kaplan has more than 200 labor organizations and 300 collectively bargained employee benefit plans within our client base. Generations of Miller Kaplan professionals have worked with the regulations and special requirements under which labor organizations must operate. Our extensive experience with labor organizations makes us one of the leaders in this field.
Featured Services for Labor Organizations
We offer our labor organization clients a full suite of audit, accounting, tax, and consulting services, including:
Financial Statement AUDITS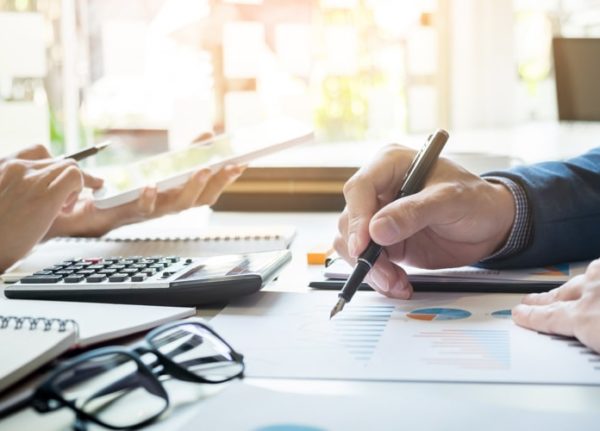 We are well-known for providing in-depth, cost-effective labor organization audits. Our audit processes are designed to minimize office disruption allowing you more time to serve your members.
Learn More
Agreed-Upon Procedures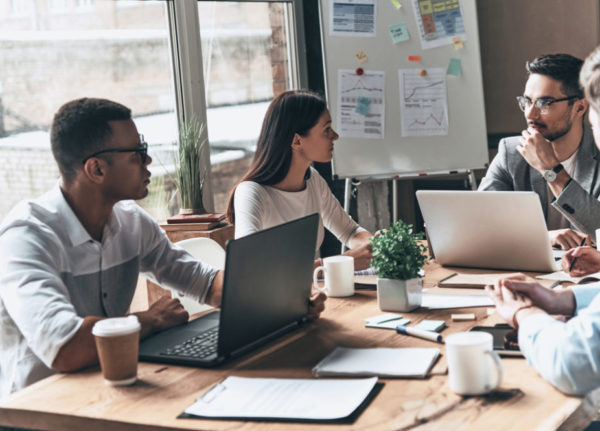 Agreed-upon procedures engagements can cover both financial and nonfinancial areas. We conduct agreed-upon procedures in conjunction with financial statement audits, licensing agreements, business management, and other areas.
Learn More
LITIGATION SUPPORT & FORENSIC ACCOUNTING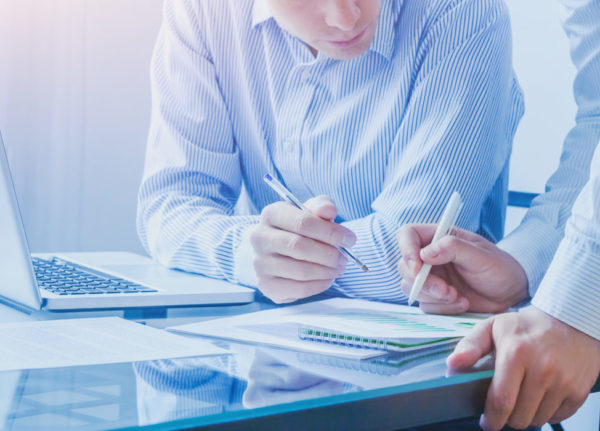 We have a team of experts, which includes Certified Fraud Examiners, that can prepare damage calculations, and assist with case assessment, case strategies, discovery, expert witness testimony, tax analysis, and fraud prevention, detection, and deterrence.
LEARN MORE