Industry experts. Best practice advocates. Trusted confidants.
We serve an extensive range of media clients, including radio and television stations, cable interconnects, out-of-home advertising companies, and media industry associations – offering comprehensive knowledge of the operational and financial issues facing media.
We address the industry-specific issues media clients face, such as true broadcast cash flow and accounting for digital revenue streams.
We make your industry our industry.
Our media industry partners attend, approximately, a dozen media conferences a year and are active in the Media Financial Management Association, the California Broadcasters Association, and the National Association of Broadcasters. These partners also regularly participate in professional committees to improve the productivity, professionalism, and profitability of our media clients.
Television
Television, just like all other media, is a rapidly changing landscape. While viewers have more options than ever before, Television has continued to invest in both local content (via expansion of its news operations) and a more refined digital infrastructure including streaming on its own sites and OTT platforms. Additionally, the industry's shift toward a new standard will allow for greater flexibility with ATSC 3.0.
This industry is full of acronyms – Retrans, OTT, and ATSC to name a few, but these aren't just acronyms to Miller Kaplan; they are the way we think. Understanding these terms is mission-critical to understanding our clients and providing them with industry-standard services such as financial statement audits and revenue reporting.
Our clients can rely on the fact that we will continue to invest in the industry so that we can better serve and provide more comprehensive services.
Radio
With the advent of digital platforms and other competing services, Radio has continued to flourish, maintaining an impressive reach to its listeners. With the expansion of its digital services as well as off–air events and sponsorships, the industry's connection with its listeners is as powerful as ever before.
Throughout all of these changes, Miller Kaplan has continued to be a longtime advisor and provider of in-depth business intelligence to the radio industry. As radio broadcasters have seen major alterations in their regulatory and advertising environments during the past 35 years, our market revenue reports have become a dominant resource for radio stations and groups to assess the industry's progress. Our in-depth knowledge assists entities during their financial statement audits as we can save you significant time in educating your auditors on your systems, terminology, and process – ultimately saving you money.
Our high-profile work within the industry, including for the Radio Advertising Bureau, is frequently used to help further promote the industry.
Out-of-Home Media
Billboards, Street Furniture, Transit, and Place-Based are turning digital and, in addition, these beacons are beginning to communicate with us while we're on the go. The Out-of-Home industry is continuing to evolve. With activations as large as on skyscrapers to as small as on coffee sleeves, it's an area that's continued to grow. We've been a trusted resource in the industry since the mid-2000s and our industry advertising revenue reports are relied upon for the publicity of the Outdoor Advertising Association of America with their quarterly press releases on industry wide growth.
Featured Services for Media Clients
We offer our media clients a full suite of audit, accounting, and advisory services, including:
Market Revenue Analysis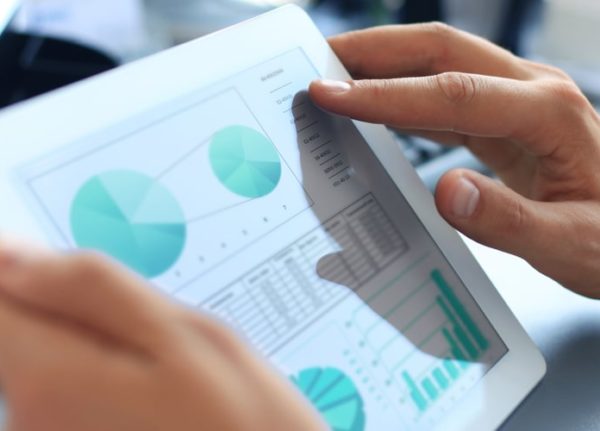 More than 2,900 media outlets, from New England to Southern California, rely on Miller Kaplan's analysis of market share, company revenue growth, and market revenue growth.
Market X-Ray
For clients seeking more robust market intelligence and an in-depth and customized picture of their market, we offer account-level aggregation detailing share by advertiser, agency, category, and salesperson.
Learn More
Financial Statement AUDITS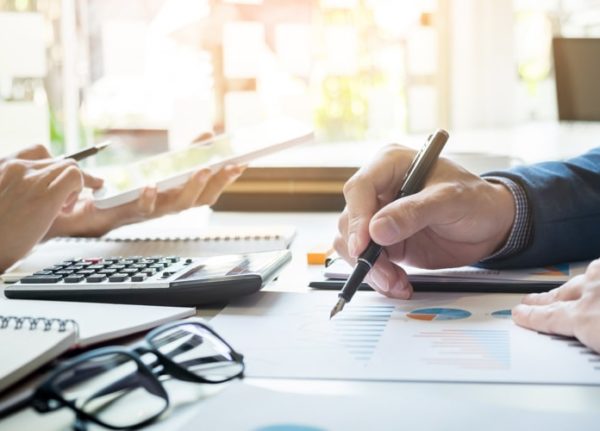 We are well-known for efficient, cost-effective employee benefit plan financial statement audits. We communicate directly with the plan's third-party service providers minimizing time spent away from the core business.
Learn More
Tax Planning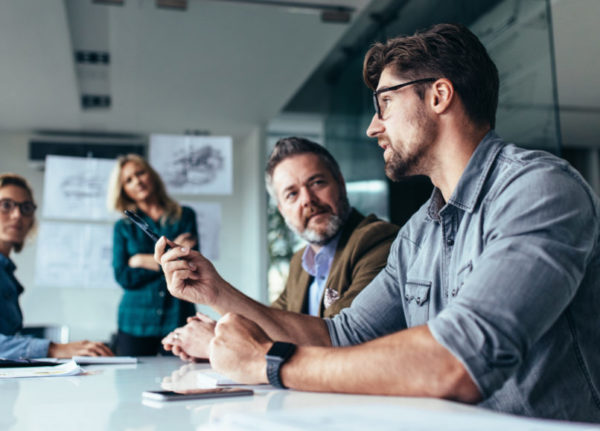 We believe in a steadfast regulatory compliance and strategic approach to tax planning. You can rely on us to be current on new tax laws and regulations, and regularly inform you of new opportunities and ideal times to shift strategies.
Learn More