Big Business Mentality. Small Business Agility.
Backed by more than 75 years of experience, our consultants provide sound strategies, diverse perspectives, and comprehensive advice to deliver proven results for you.
We have a team of trusted advisors who understand your industry and are ready to provide you with tax and other consulting services for projects including remediation, risk management, regulatory compliance, contract compliance, and litigation, among others.
Payroll Audits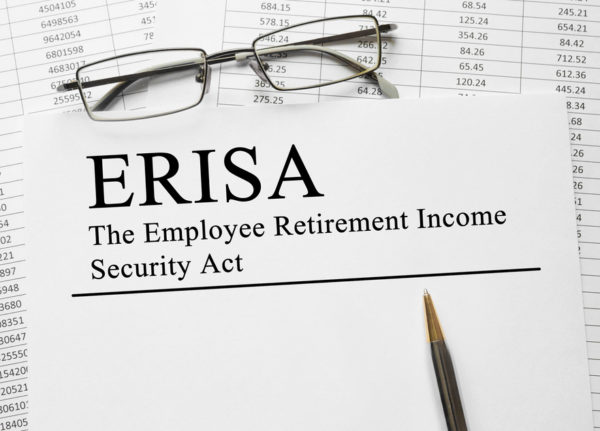 We focus on providing our clients with payroll audit programs that do more than just satisfy the requirements of the Employee Retirement Income Security Act of 1974 (ERISA); they help boards fulfill their fiduciary responsibilities.
Learn more
Claims Audits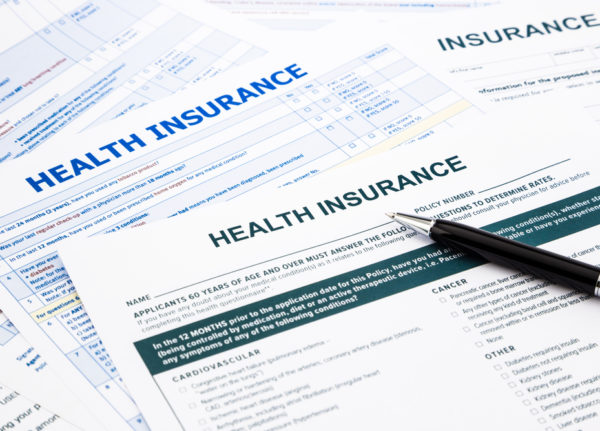 An audit of health benefit claims can help fiduciaries responsible for self-funded plans manage the increasing complexities of compliance and cost containment.
Learn More
Strategic Business Planning
Since no two projects, companies (or their owners) are identical, we customize strategies to your unique requirements.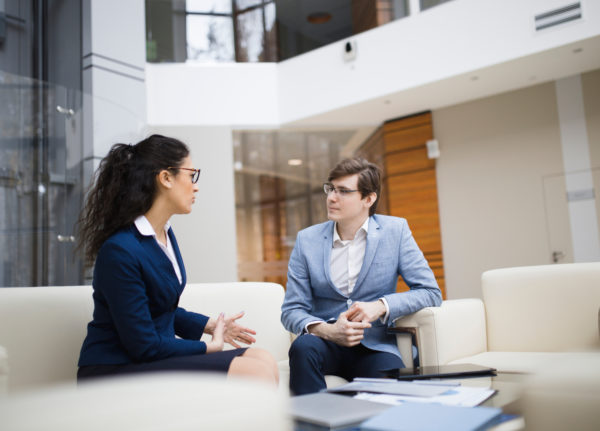 We support businesses and projects, at every growth stage, by developing collaborative, results-focused strategies that improve performance and achieve organizational goals. We can help you capitalize on your organization's strengths, integrate technology to improve processes, determine how best to allocate resources, assist with your business expansion into new markets, and advise on succession planning.
Planning strategies may include:
Startup Assistance, Entity Selection
Audits and Assurance
Cash-Flow Planning
Executive and Owner Compensation
Financial Statement Reporting
Financial Planning
Tax Planning and Compliance
Business Sales and Purchases
Succession Planning
Bookkeeping and Family Office Services
Remediation
Project Management
Distribution Events
Regulatory Compliance
Forensic Accounting
We can also advise you on contingency planning for both favorable and challenging economic climates.
Succession Planning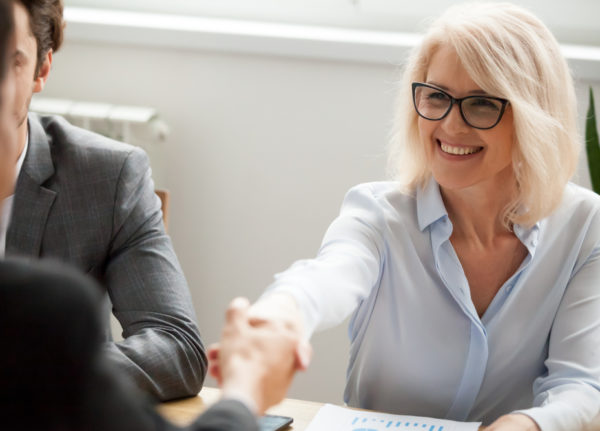 For owners of all types of businesses, the question of "What happens when I am no longer running the business?" can prompt numerous follow up questions and concerns. These concerns may focus on how to transfer an enterprise to new management many years down the line or on a more immediate challenge, such as how the business will operate if an owner sells, retires, leaves, or dies.
Succession plans may address:
Company Assets
Estates, Gifts, and Trusts
Real Property Ownership
Compensation Structure During Transition
Company Sponsored Retirement
Deferred Compensation
Forensic Accounting
We help businesses transform these questions and concerns into workable succession plans – formulating a range of options and project management tactics to minimize risk and address company exits, intergenerational transfers, and changes in ownership.
Business Purchases, Sales, and Transitions
The volume and variety of our transactional business experience allows us to offer practical strategies starting at the earliest stages of a simple or complex transaction. We can expertly pinpoint red flags and suggest workarounds to potential deal-breakers for both buyers and sellers.
Our transactional business advisory services include such areas as:
Entity Restructuring
Financing
Transactional Analysis
Due Diligence
Tax Planning
Project Management
Compensation and Deferred Compensation
Forensic Accounting
As part of our role in the due diligence process we look at cash flow, profitability, and market position to help create a clear and comprehensive snapshot of a deal.
Litigation Support & Forensic Accounting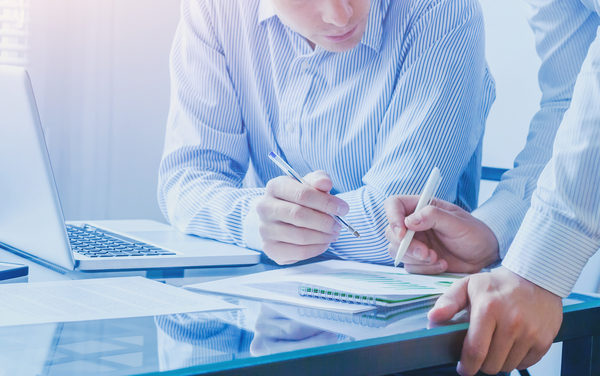 We can provide support throughout all phases of a dispute. Our team of experts, which includes Certified Fraud Examiners, can assist with case assessment, case strategies, discovery, expert witness testimony, tax analysis, and fraud prevention, detection, and deterrence. We help even the most experienced litigators prepare for litigation with complex valuation and accounting issues.
Learn More