Advancing your business through financial optimization.
Behind each innovation that makes it to market, there are strategic business practices and finance decisions determining a company's success; Miller Kaplan advises and serves emerging and established technology clients to create an impact on bottom-line decisions.
Our tech-tailored, high-impact approach eases the burdens of tax reporting and compliance for technology clients. For competitive growth in the national and global marketplaces, we help institute best-practice financial strategies. We are experienced with federal and multi-state tax compliance for new product roll-outs and services, revenue recognition, and research and development tax credits to incentivize and support the commercial viability of pioneering clients.
THE TECH INDUSTRY THRIVES ON CHANGE – WE'RE READY TO GROW WITH YOU
Miller Kaplan's engagements, for both high- and low-technology companies and entrepreneurs include working with licensors, inventors, manufacturers, distributors, and wholesalers of a range of industry segments.
WE WORK WITH:
Hardware

Software, SaaS

App Development

Security

Semiconductors, DRAM, and Flash

Audio and Video

Electronics

Media and Advertising

Fintech

Gaming

Internet of Things

Patent Holders
Featured Services for Technology Clients
We offer our technology clients a full suite of audit, accounting, tax, and consulting services, including:
LICENSING & ROYALTIES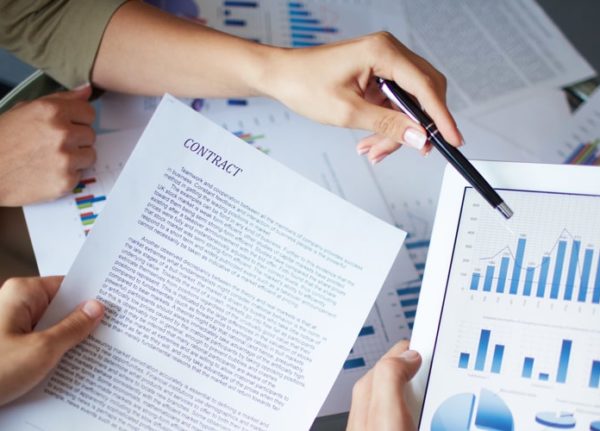 Many technology clients depend upon licensing agreements to monetize their core assets – trademarks, copyrights, and other intellectual property. We provide licensing and royalties compliance audit programs to verify, properly and consistently, a licensee's full compliance to royalty and fee obligations.
Learn more
Trademark Enforcement Administration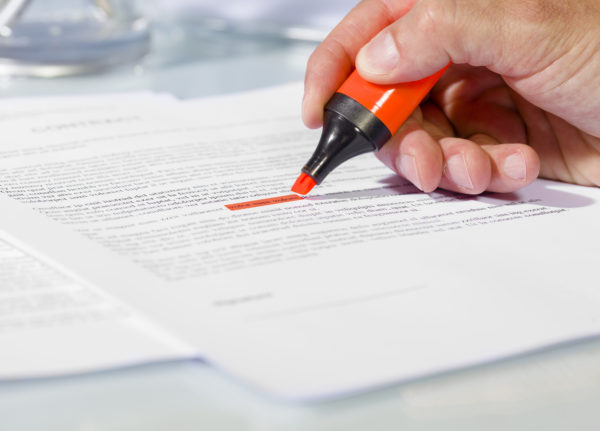 Our well-established and highly effective trademark enforcement administration services further protect the trademark and IP assets of our technology clients from abuse by counterfeiters and fraudulent use.
LEARN MORE
Administration for Patent Pools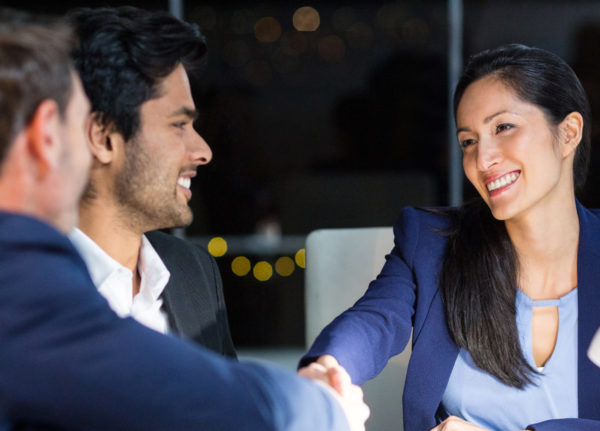 Increasingly, our tech clients participate in patent pools to mitigate the risks of research and development. Miller Kaplan's patent pool experience includes providing comprehensive business administration and assistance with the responsibilities of licensing and administrative audit reporting connected to these joint venture agreements.
LEARN MORE
LITIGATION SUPPORT & FORENSIC ACCOUNTING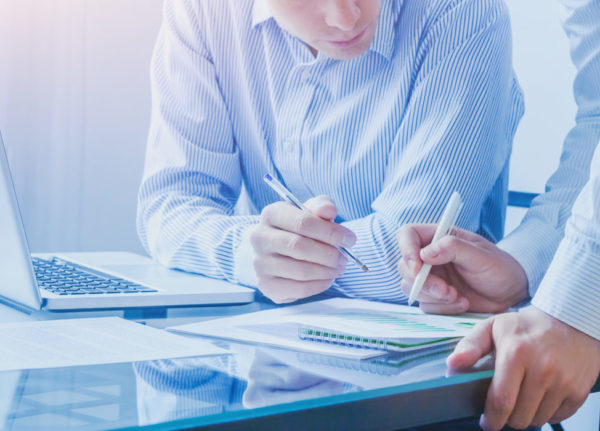 We can provide support throughout all phases of a dispute. Our team of experts, which includes Certified Fraud Examiners, can assist with case assessment, case strategies, discovery, expert witness testimony, tax analysis, and fraud prevention, detection, and deterrence. We help even the most experienced litigators prepare for litigation with complex valuation and accounting issues.
LEARN MORE