It may only be matter of time before your firm is faced with an unanticipated business event, such as a remediation, or regulatory settlement, requiring a distribution.
Remediation events may seem straightforward. The reality, however, is they're complex and disruptive, diverting resources and focus from your firm's core activities. They can also expose your firm to risk if not executed properly.
Before you're faced with a distribution, empower your firm to spot issues requiring decisions, actions, and the advice of experts.
Attendees will learn:
Critical milestones, timeframes and the key data you'll need
The economic and tax compliance impacts for the advisers, funds, and investors
The best ways to get payments to impacted investors
The speakers, representing the economic, tax advisory, and distribution worlds, include:
Bill Gladden – Vice President, TM Financial Forensics, LLC
Julia Damasco – Tax Attorney, Partner, Executive Committee, Miller Kaplan
Carol McGrath-Pestilli – Director, Event Center Services, SS&C Technologies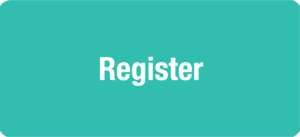 hosted by SS&C Technologies