Miller Kaplan, a top-100 certified public accounting firm, is pleased to welcome two new partners—Andrea Williams, CFE and Jeff Worsham, CPA.
"As we continually unlock new ways to strengthen the firm and to lead and inspire the next generation, I am happy to welcome Andrea and Jeff," announced Michael Kaplan, managing partner at Miller Kaplan. "They will be instrumental in the growth and development of their respective industries, as well as accelerating next-level services to our clients."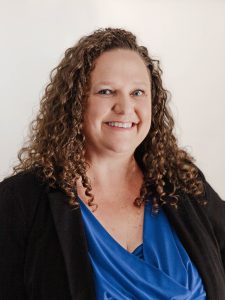 Andrea Williams specializes in employer compliance audits for the construction industry and has served ERISA/Taft-Hartley clients over the last 25 years. Williams brings a wealth of experience in GAAP, litigation support, due diligence, and financial analysis.
"It is an honor to join Miller Kaplan," shared Williams. "I look forward to mentoring the staff throughout their professional journeys and providing optimal service to our clients."
Jeff Worsham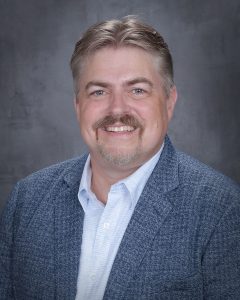 , with more than 30 years of experience in public accounting, tax, consulting, and business management services for high-net-worth individuals, entertainers, athletes, entrepreneurs, and family-owned and closely-held businesses, brings to Miller Kaplan his big-picture approach for his clients in coordinating both their tax and business needs that are unique to each specific client. Previously, he was the tax lead and counseled internationally known music and film clientele within the entertainment industry, including Justin Bieber, Beyonce, Eminem, and Liam Neeson.
"I am proud to have this opportunity to not only continue serving as an invaluable resource for my clients," remarked Worsham, "but to also support the professional development of the staff and further drive the growth and success of the firm. To partner with a legacy firm such as Miller Kaplan that has a historical footprint within the community and entertainment sector yet also has an ongoing vision within the accounting field is quite the honor."