Miller Kaplan, a top-100 certified public accounting firm, is pleased to announce the promotion to Partner of three accomplished professionals—Marijane Kantzabedian, CPA; Kelly Pollard, CPA; and Liel Shemtov, CPA.
"We are so proud of the level of service these individuals have been providing to our clients" observed Michael Kaplan, managing partner at Miller Kaplan. "I know they will each continue to grow their practice areas and serve as excellent mentors to our staff."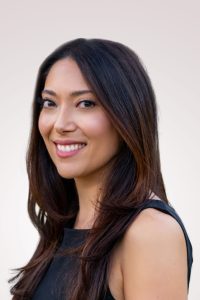 Marijane Kantzabedian specializes in financial statement audits for private companies and exempt organizations in the technology and service-oriented sectors, radio and television, as well as start-up organizations. Kantzabedian has proven herself to be a true hybrid auditor who can transition seamlessly between nonprofits, employee benefit plans, LMCCs, and commercial clients. This extensive knowledge and experience base has uniquely positioned her to develop internal training programs for new hires and lead the semi-annual curriculum.
"I am so proud to have been accepted into the partnership," declared Kantzabedian. "I am excited to continue helping educate and empower staff at all levels to further develop their careers and the firm."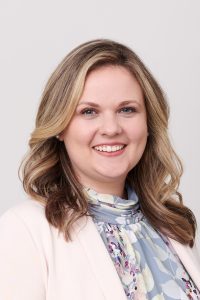 Kelly Pollard, located in San Francisco, joined the firm in 2021—bringing more than 10 years of experience working with nonprofit organizations. She provides financial statement audits, reviews, and agreed-upon procedures, and has a great deal of experience examining internal controls for nonprofit and governmental entities. While Pollard primarily serves nonprofit organizations, she also works with employee benefit plans.
"I am honored to be a leader in the nonprofit practice," remarked Pollard. "I look forward to developing deeper relationships with our nonprofit clients and continuing to provide the valuable insights and best practices for which these organizations come to us."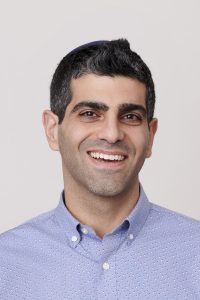 Liel Shemtov has been with Miller Kaplan for nearly a decade—specializing in financial statement audits for employee benefit plans and labor organizations, as well as the hospitality industry.
"I am excited to continue working with my clients in this new capacity," noted Shemtov. "I plan to champion the inevitable future changes resulting from regulation, technology, and environment, and to ensure Miller Kaplan remains and strengthens its position as an industry leader."